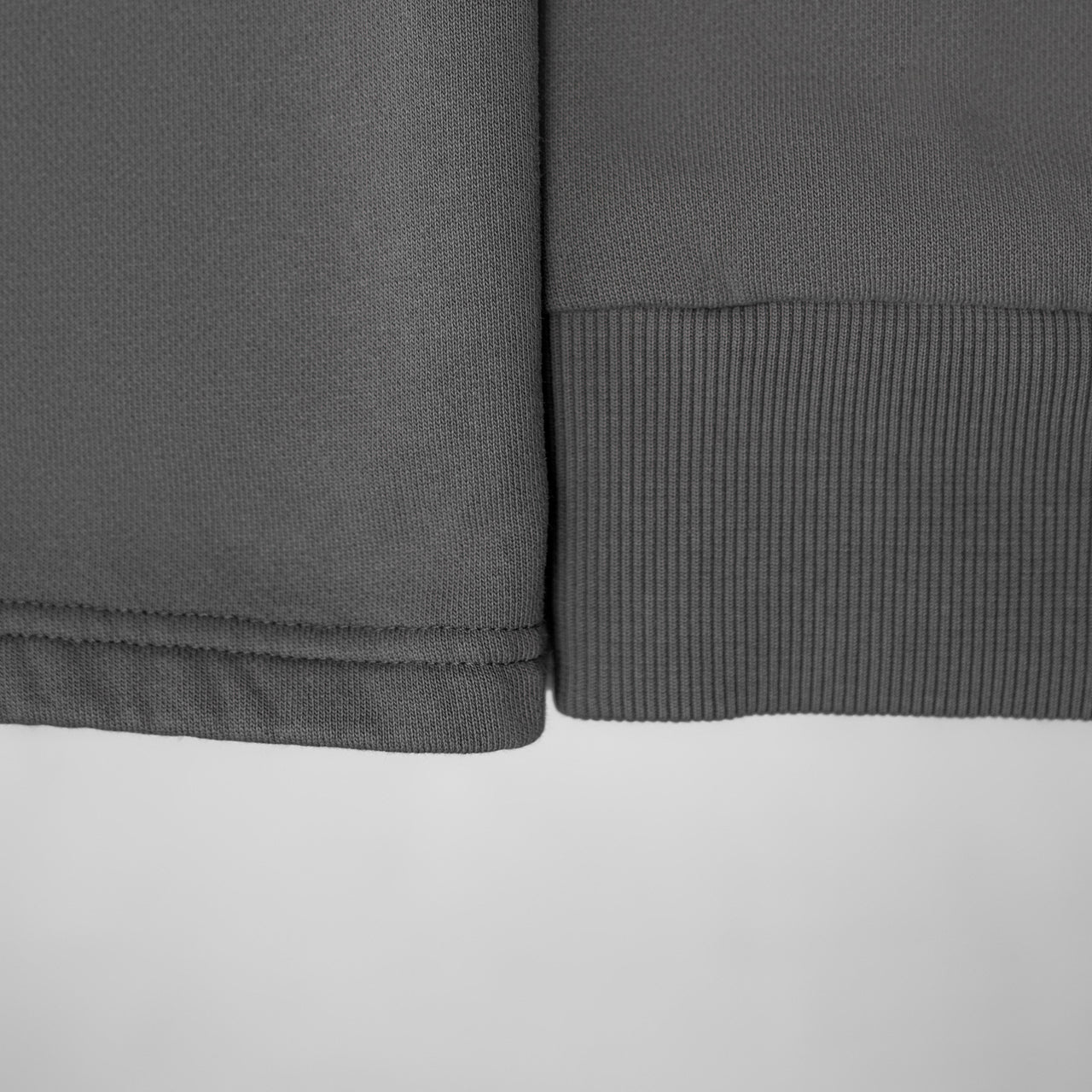 The hoodies are available as Raw (left) or Regular (right)
Oversized Cut with Dropshoulder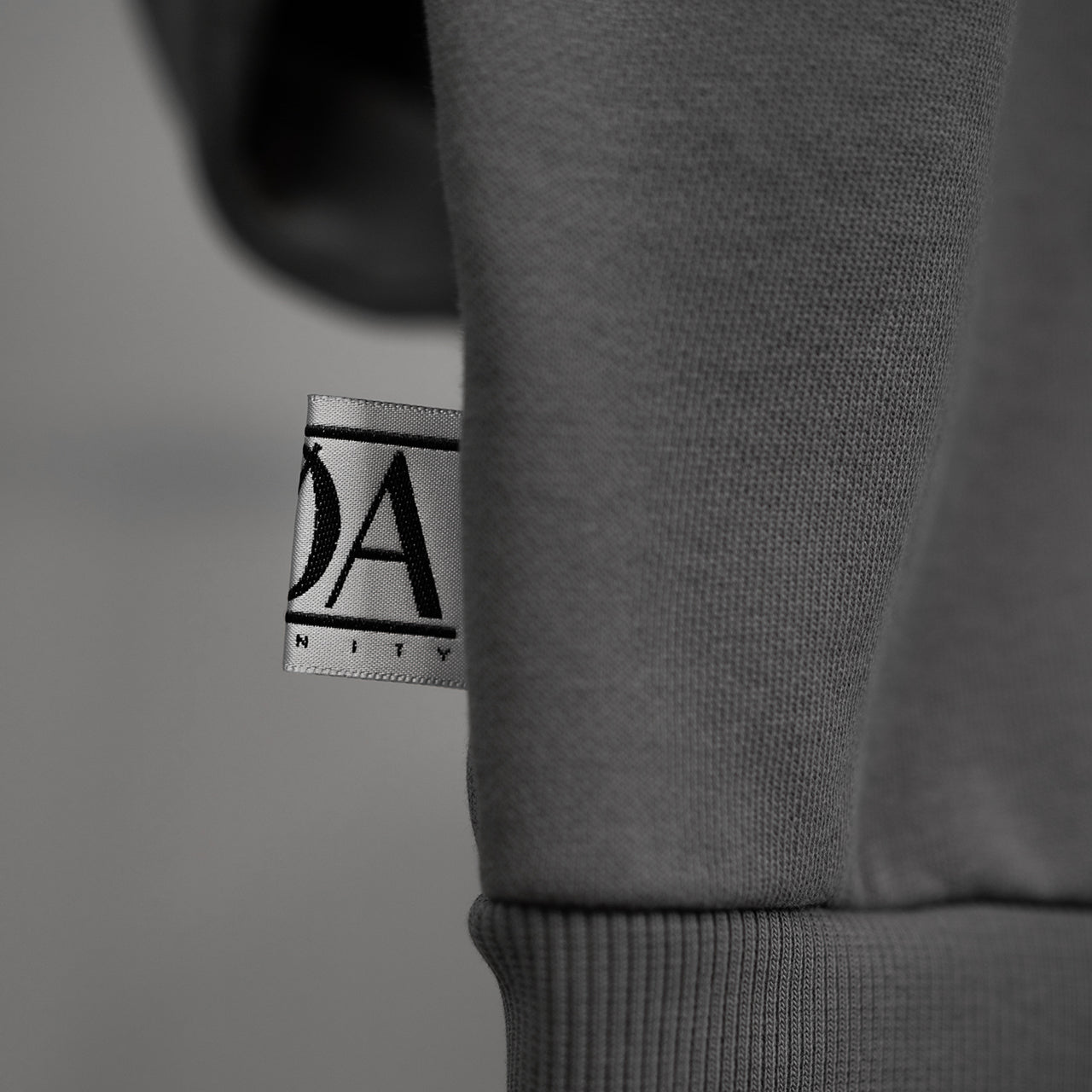 The hoodies are made of 100% Cotton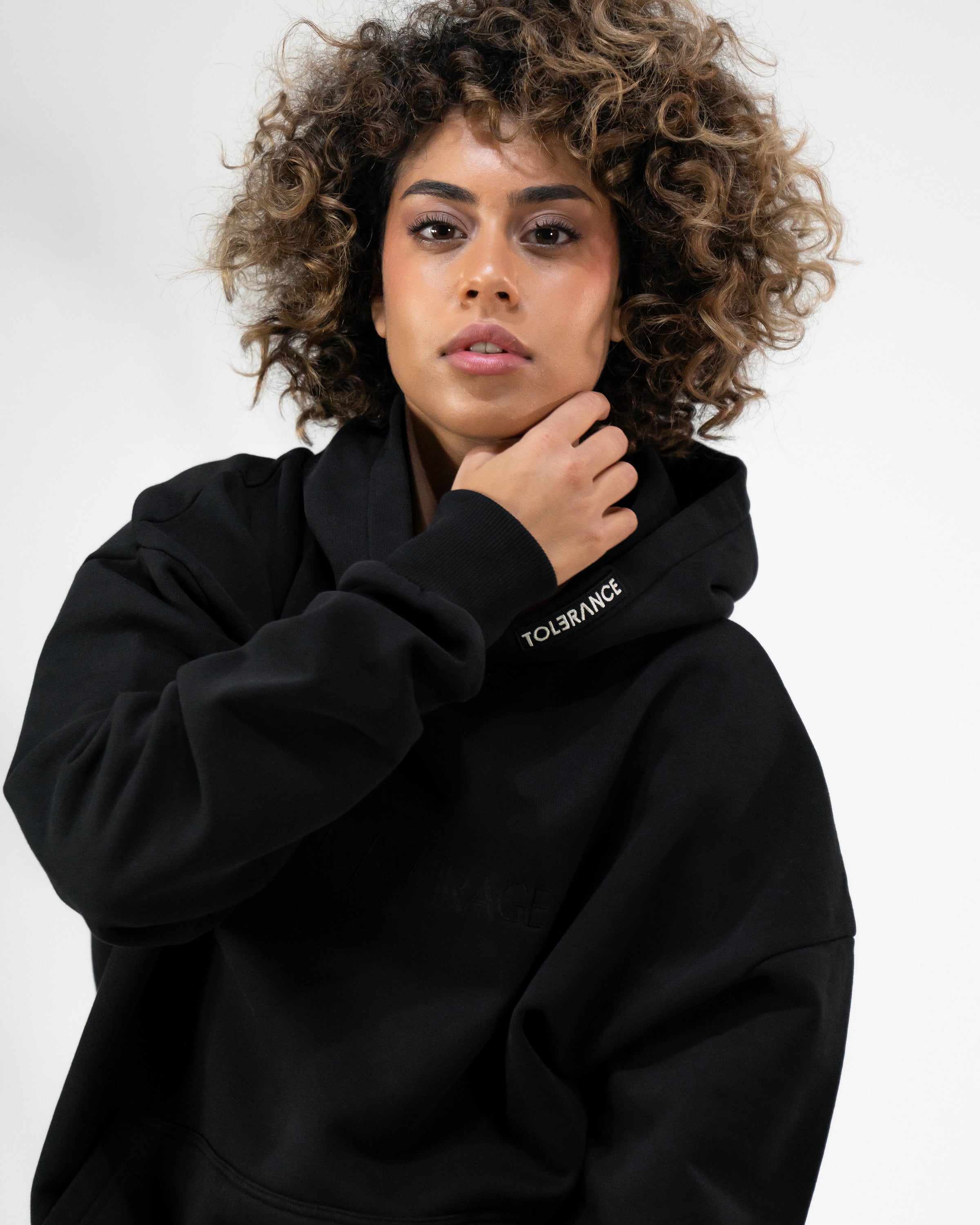 This is the name of our first collection and is meant to be a reminder to all of us to be more tolerant of others.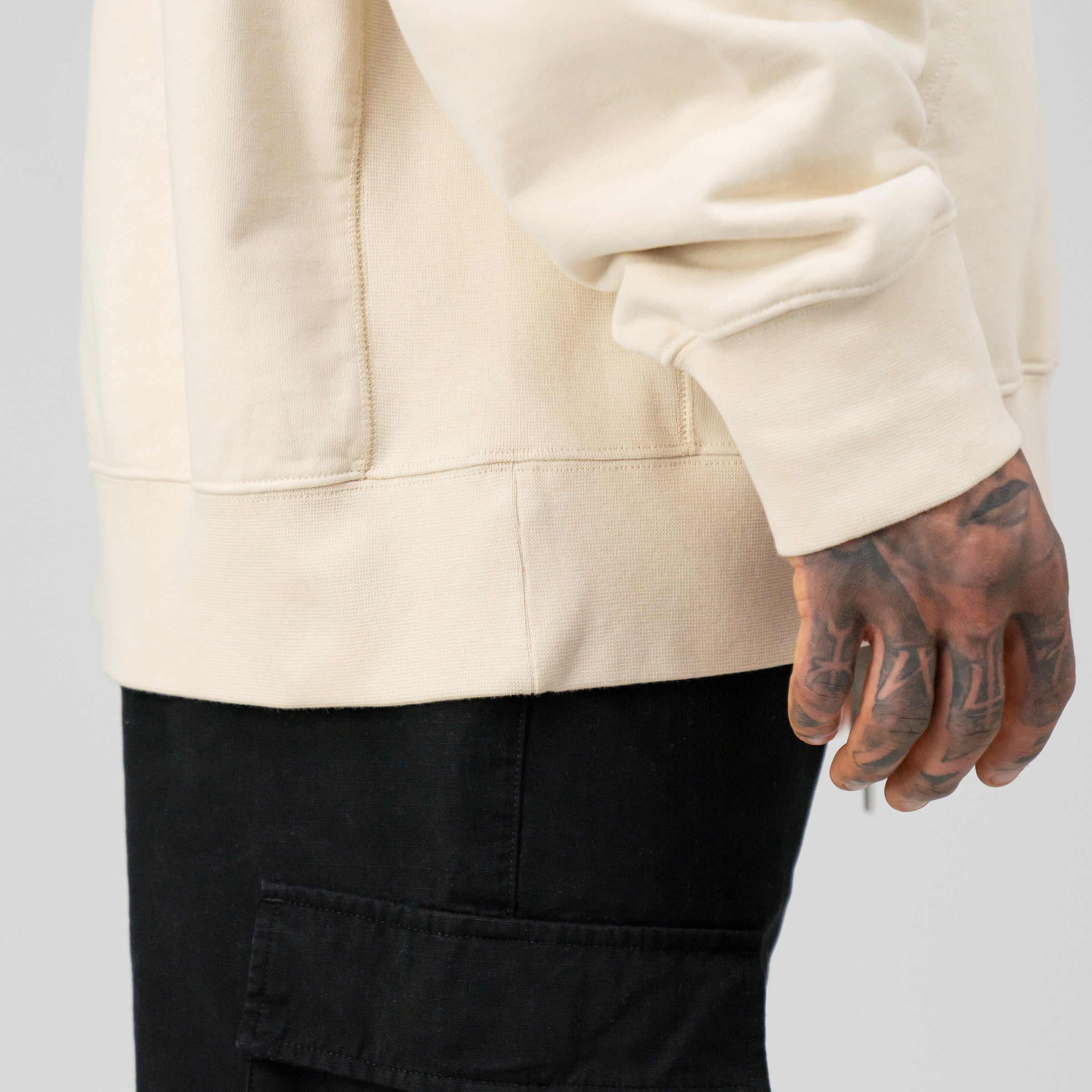 We are satisfied only with the highest quality. From the small details to the big picture.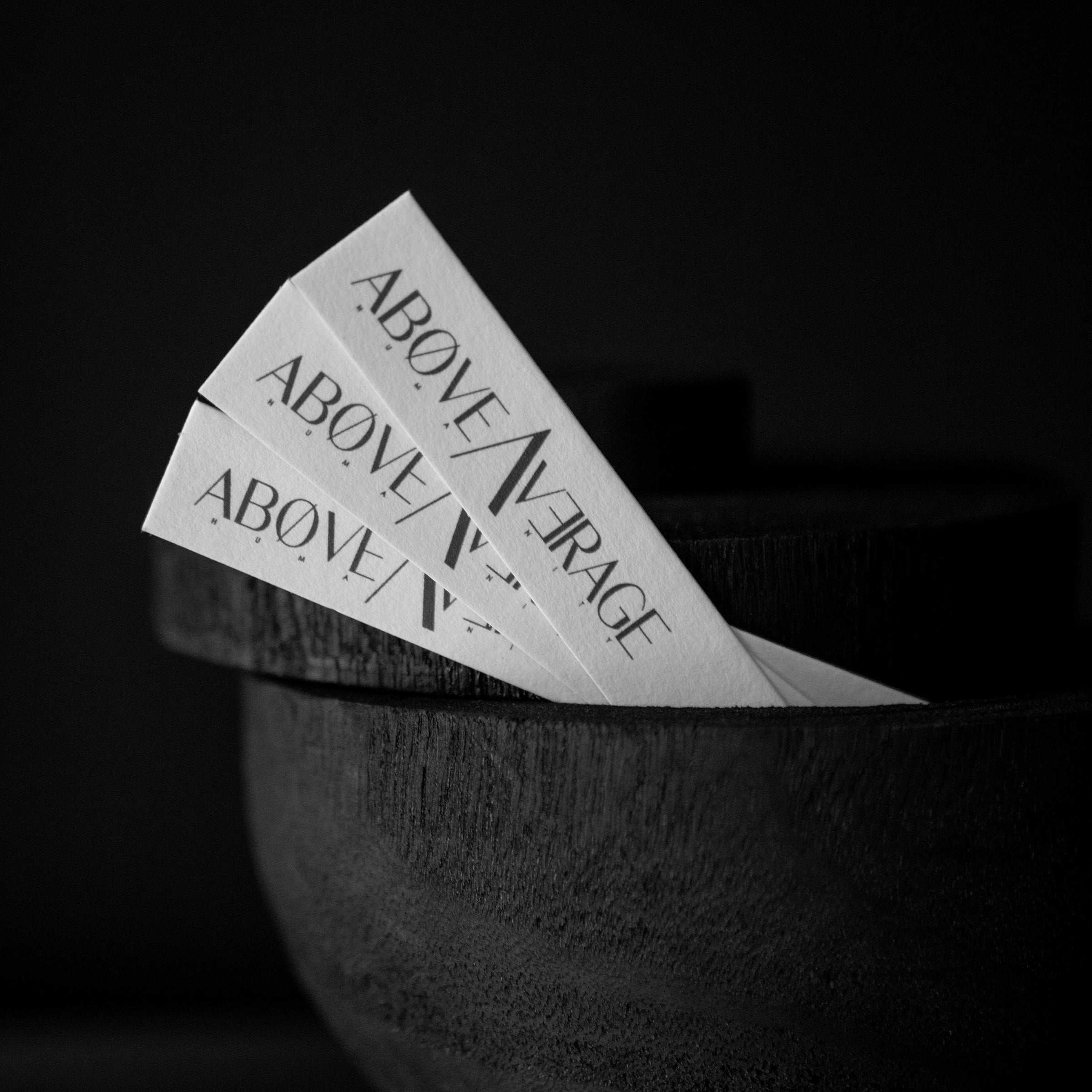 Choose your favorite from our 3 fragrances: Perpetuum, Paradoxon & Oximoron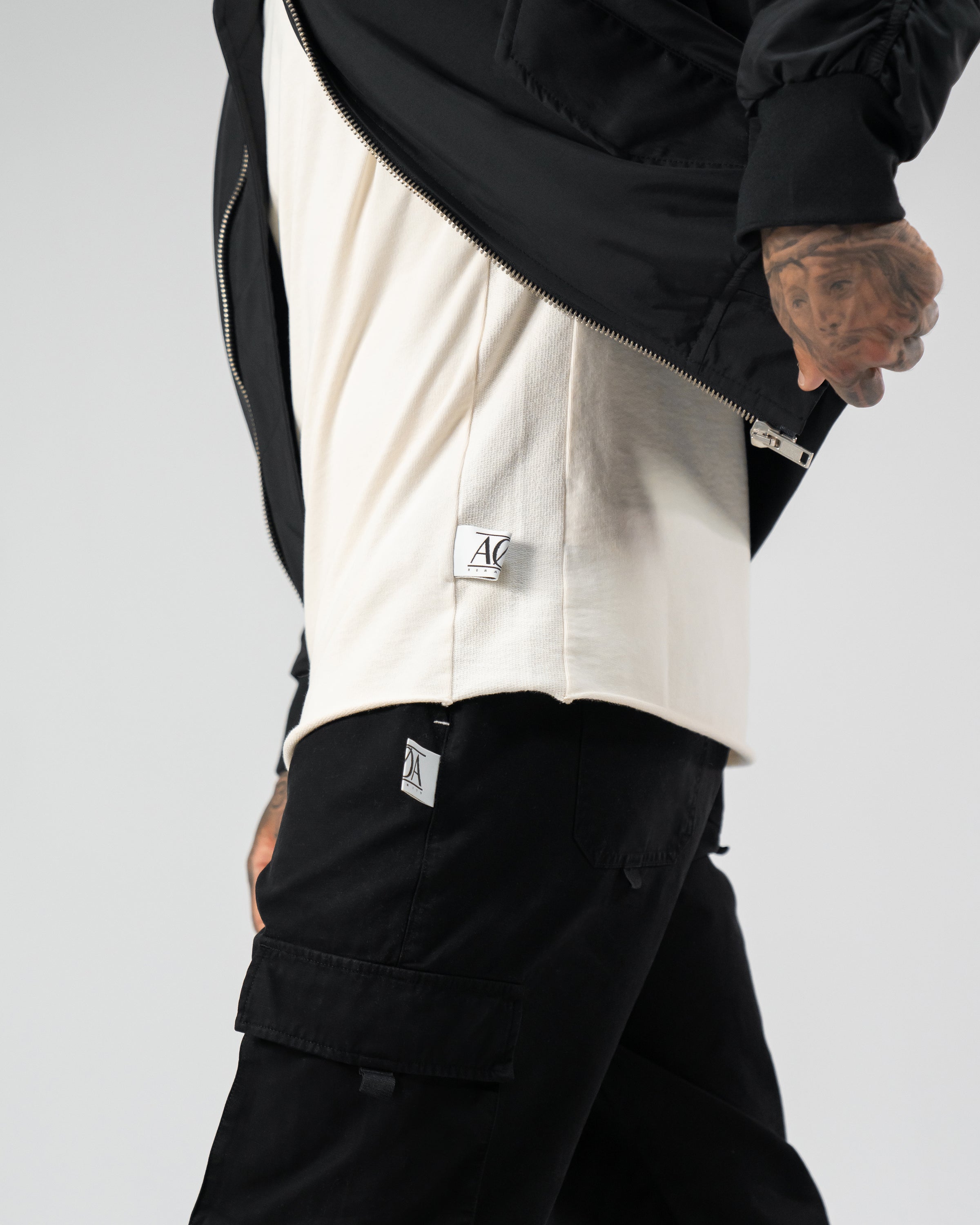 Each garment has our AØA statement flag attached to it.
AØA
Flagship stØre Berlin
Visit us at the Flagship Store Berlin and convince yourself of our clothing & perfume.